Hello! So happy you're here. At interweave, we are experts at integrating:
Spaces have an impact on our quality of life. We intuitively feel it and research tells us the why and how. Interweave supports you by taking the research and translating it into human language to provide you with accessible, sustainable and healthy design solutions.
We specialize in Biophilic Design which seeks to incorporate the science behind the benefits we experience while in nature into the interior spaces we inhabit each day. This approach helps to enhance your overall wellbeing.
We Spend 90% of our lives indoors. Interweave's passion lies in helping you make that time as enjoyable and productive as possible.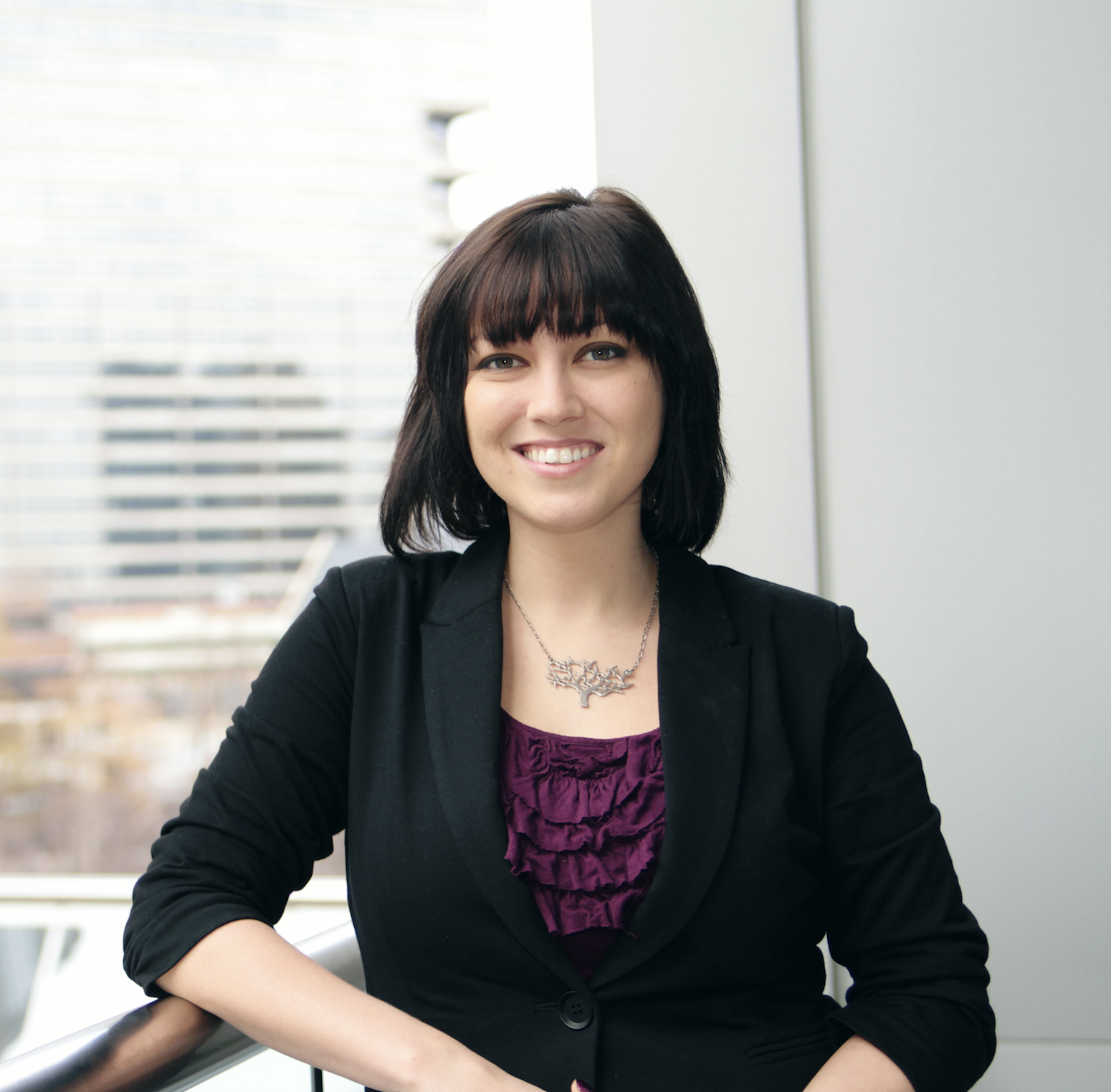 bonnie casamassima, LEED BD+C
Bonnie Casamassima is the Principal and Founder of Interweave People Place. With a B.S in Interior Design from The University of Tennessee and a MFA in Interior Design focusing on Environmental Psychology from Savannah College of Art and Design (SCAD), her expertise resides in research-driven environments using human-centered design approaches, biophilic design and sustainability. Her support focuses on guiding clients through the process of understanding how their spaces can be designed to enhance their psychological and biological wellbeing to support their organizational goals and intentional quality of life. Bonnie is also an Adjunct Professor of Interior Design at SCAD and serves on the board of Sustainable Design Collaborative Atlanta.